---
---
---
Spread the power of positivity and self-love with irresistible swimwear
Dear body, I love you and I accept you.
The whole you!
Find your perfect fit
---
---
We believe in sustainable materials, ethical practices and slow fashion. We care for our planet, our oceans and aim for solutions.
All our swimsuits are created with recycled plastic and regenerated fishing nets.
We use biodegradable and recycled packaging. Even internally to store our precious goods!
---
WHAT MAKES JULIENNE UNIQUE?
We chose for you the best fabrics.
The luxurious recycled yarns we have sourced offer an outstanding experience and enhanced performance. Blended with Lycra® Xtra Life™, your swimsuit is soft and hugs you the right way. While being UV protective, it is also highly resistant to chlorine, sun creams and oils. Cheers to life proof swimwear.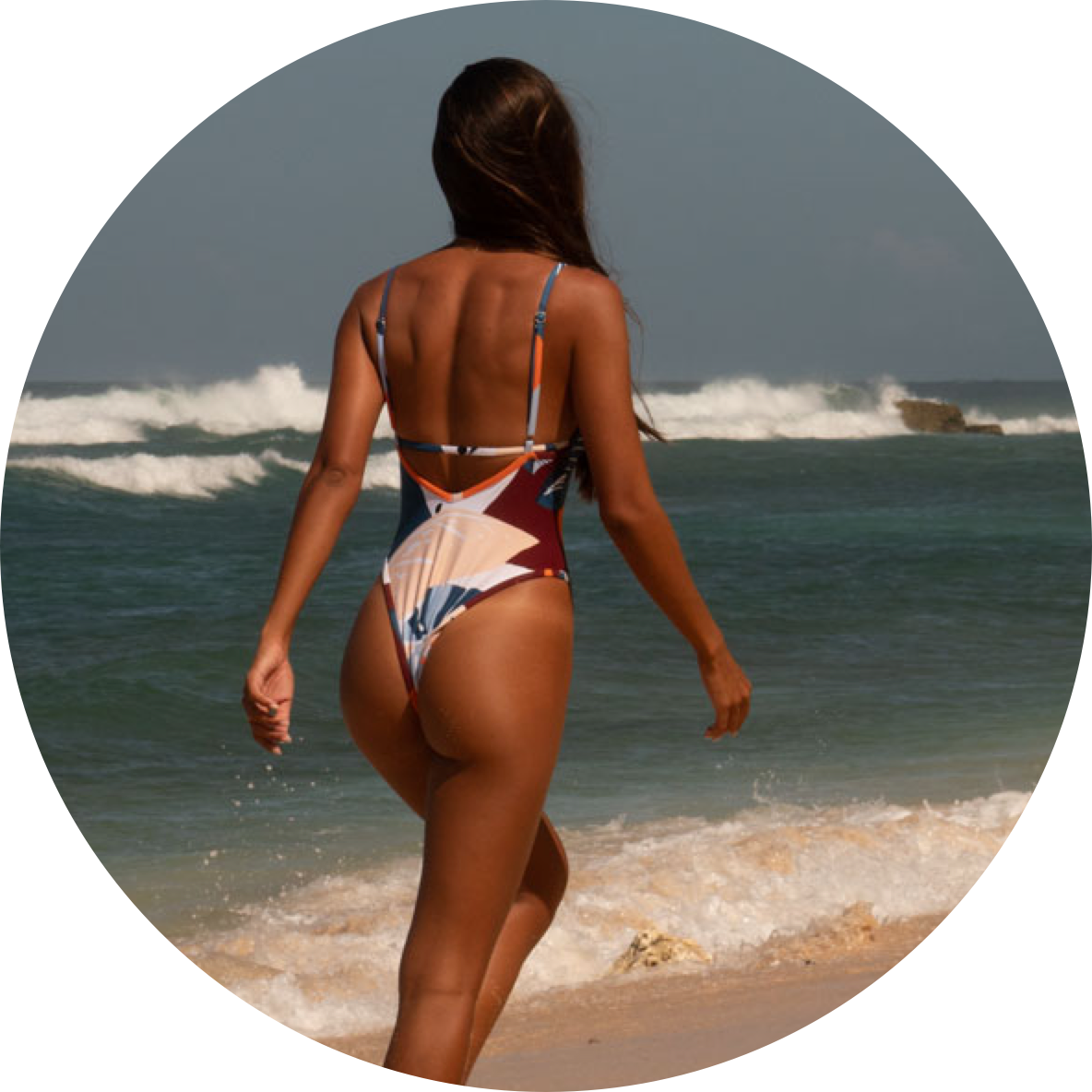 As an independent brand, we aim at working with local small businesses that share our values of responsible consumption and respectful practices. The ethical aspect of the whole supply chain and customer experience is a core value that defines us at our hearth.
Learn more about what makes us sustainable as a company here