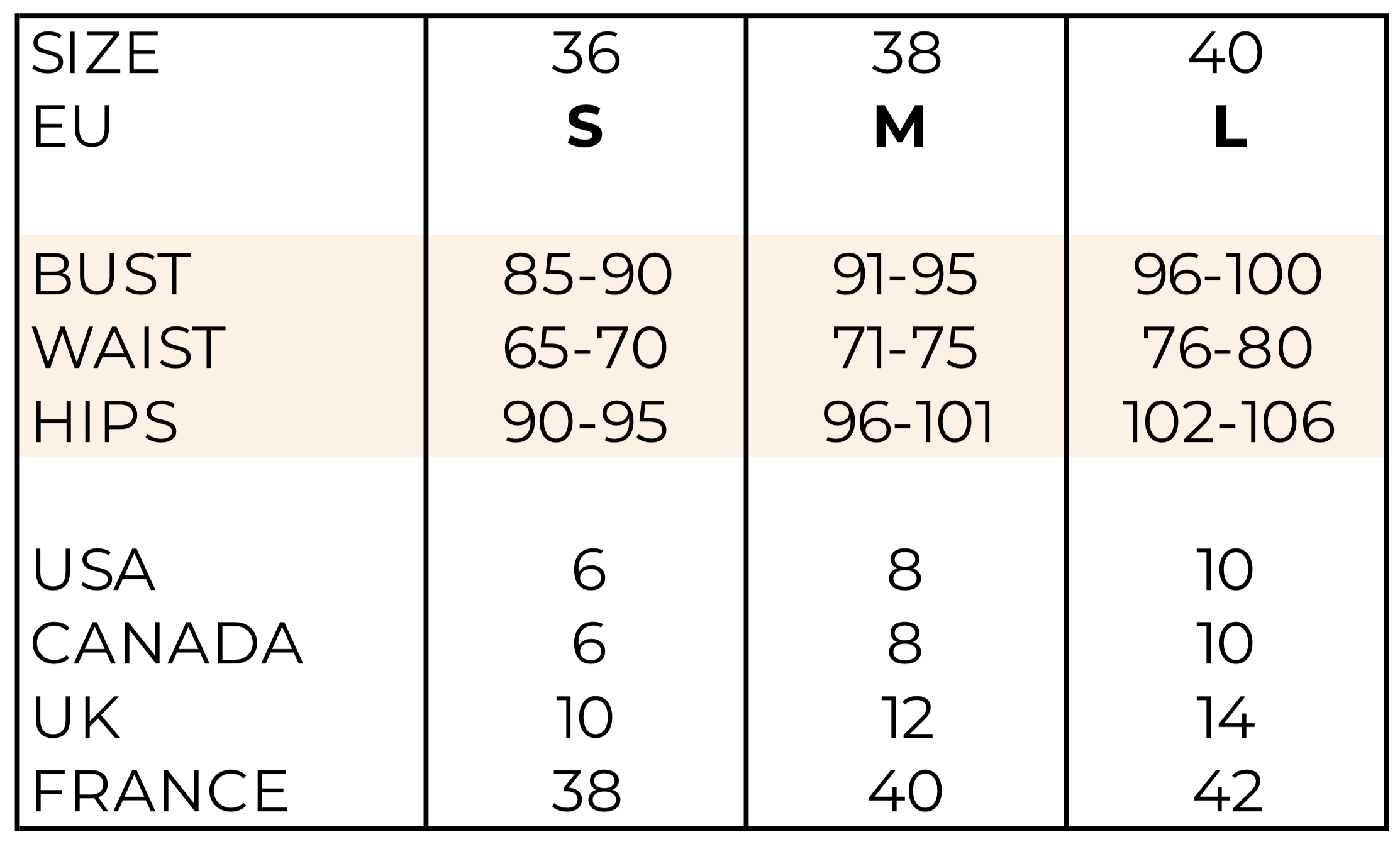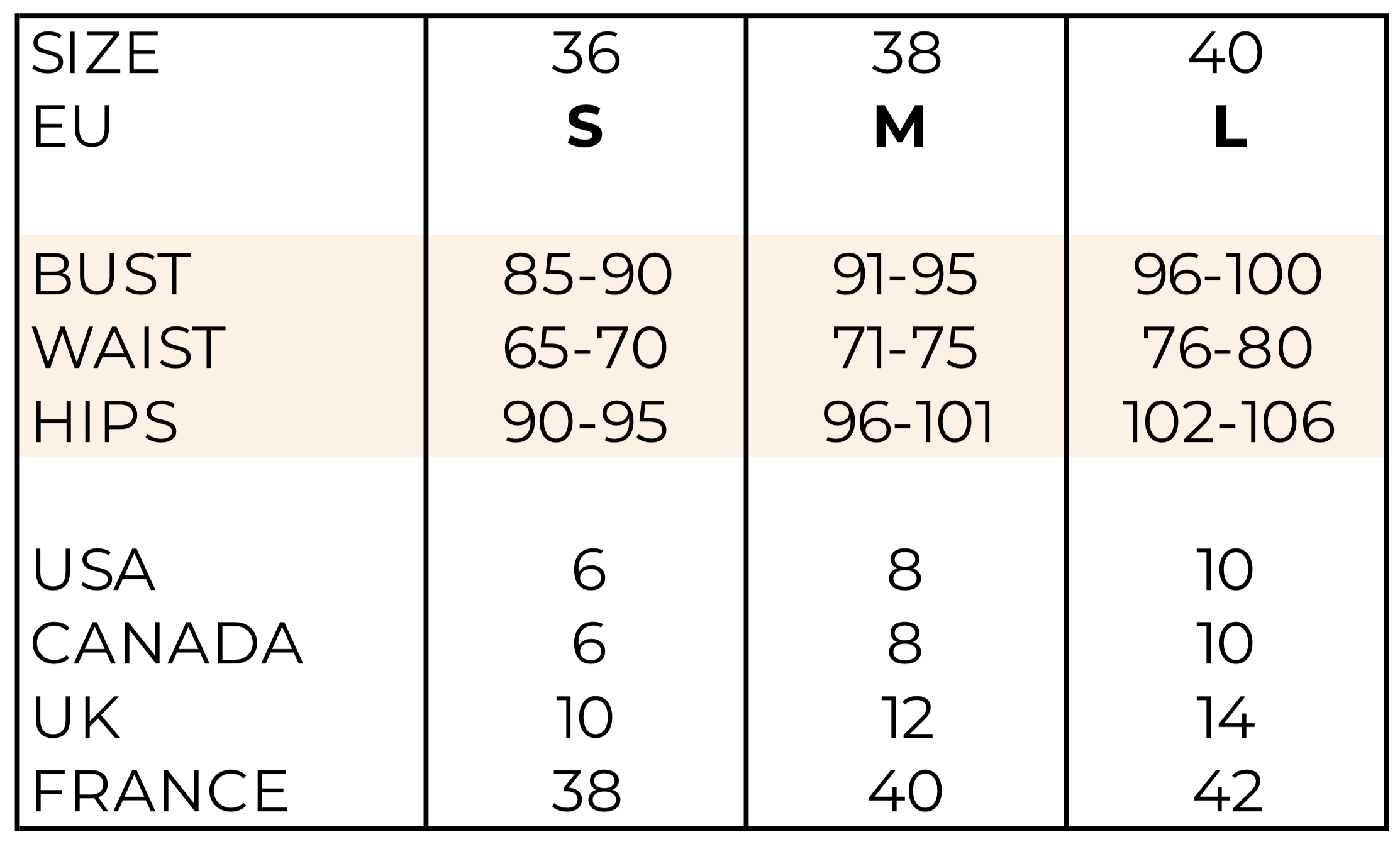 ---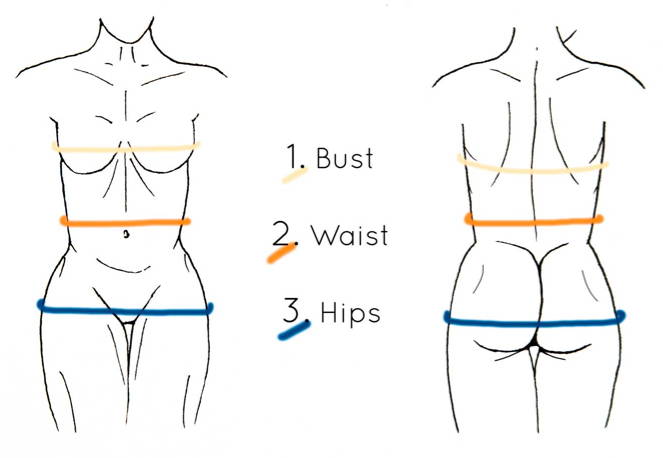 ---
---
---
Use a measuring tape to measure yourself, holding the tape securely around the 3 circles as shown above. To achieve an accurate measurement, we recommend you take these measurements whilst wearing minimal clothing.
Keep in mind that our swimwear is stretchy because of the fabrics we use; flexible yet holding you properly. If you find yourself between too sizes, we advise you to go for the larger one.
Also note that the printed fabrics (Mille-feuille and Stracciatella) are sizing slightly larger than the plain ones (Papaya, Cerise, Poivre, Litchi). These printed pieces will provide you with a more relaxed fit and the plain ones a tighter hold for the same size.
If you need assistance or advise, we kindly invite you to connect with us at hello@julienneswim.com 
---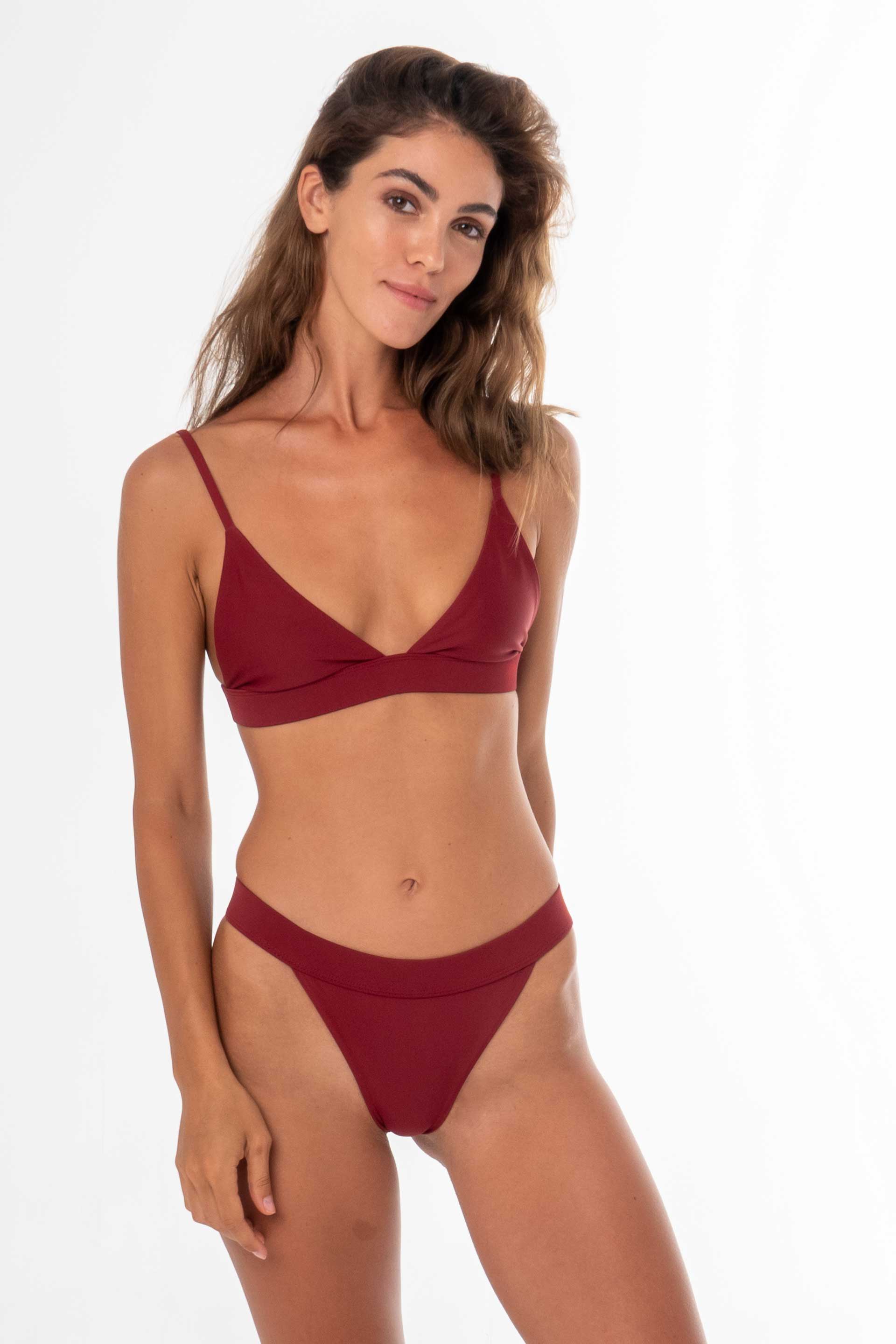 Bust: 85cm
Waist: 61cm
Hips: 90cm
Height 176cm
She usually wears S/M
In Julienne she wears: Francis and Léon one pieces M, Edgar bottom S, Ernest top S, Marcel top S, Maurice bottom M, Georges bottom M, Gabin top S
---
---
Bust: 92 cm
Waist: 77 cm
Hips: 107 cm
Height: 175 cm
She usually wears M/L
In Julienne she wears size L
---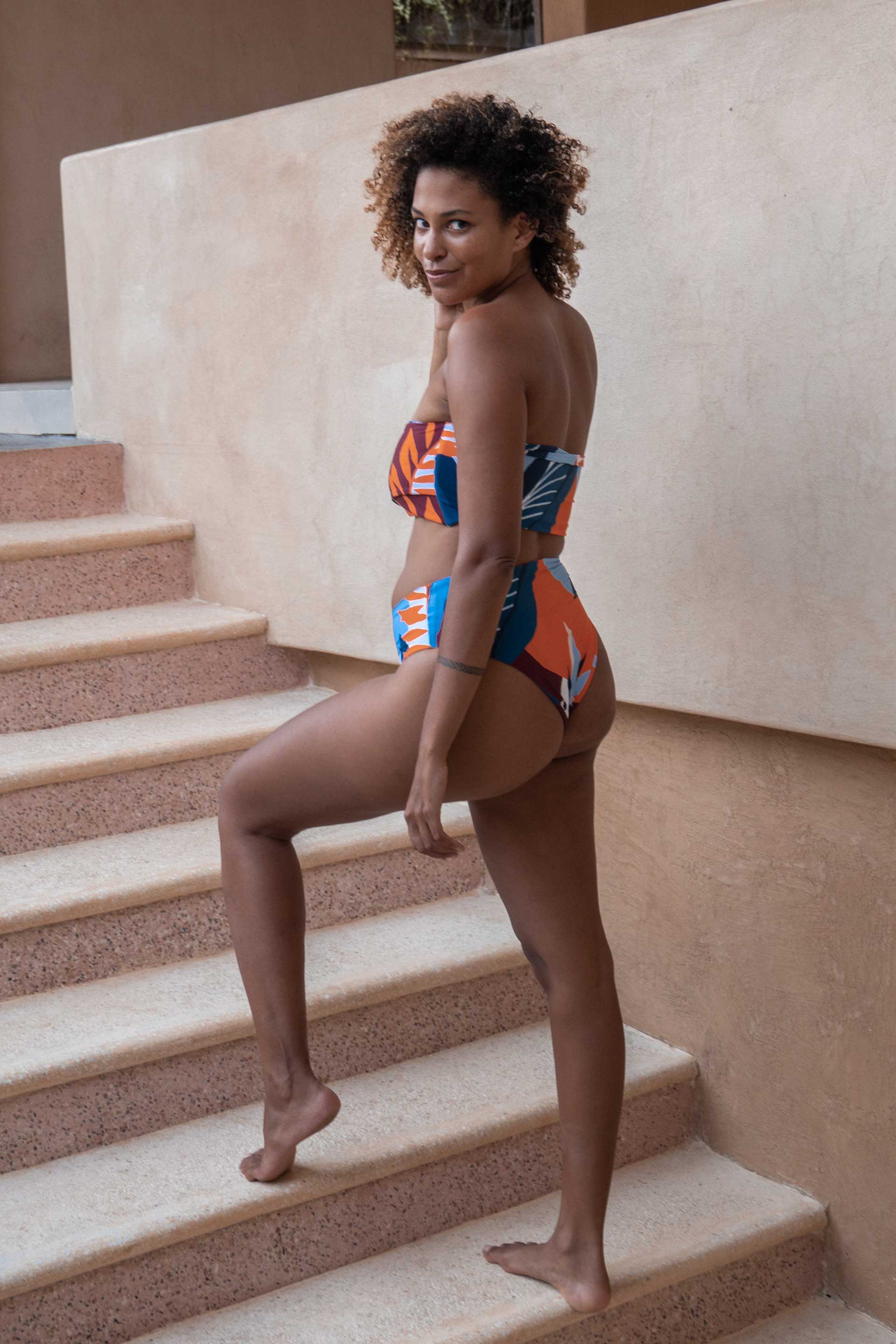 ---
---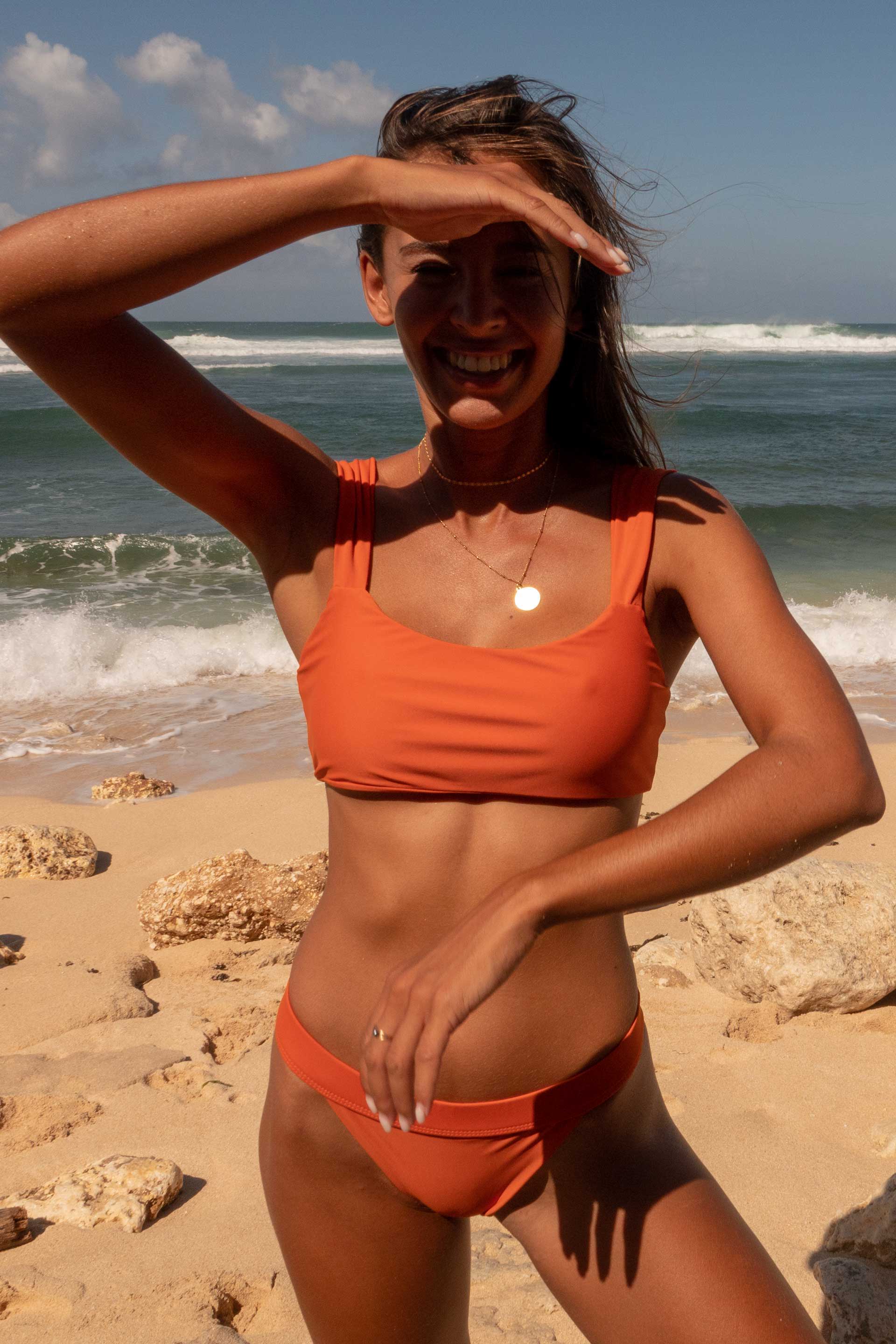 ---
Bust: 66cm
Waist: 58 cm
Hips 85 cm
Height: 165cm
She usually wears size XS/S
In Julienne she wears size S
---
---
Bust: 81 cm
Waist: 60cm
Hips: 85 cm
Height: 165 cm
She usually wears size XS/S
In Julienne she wears size S
---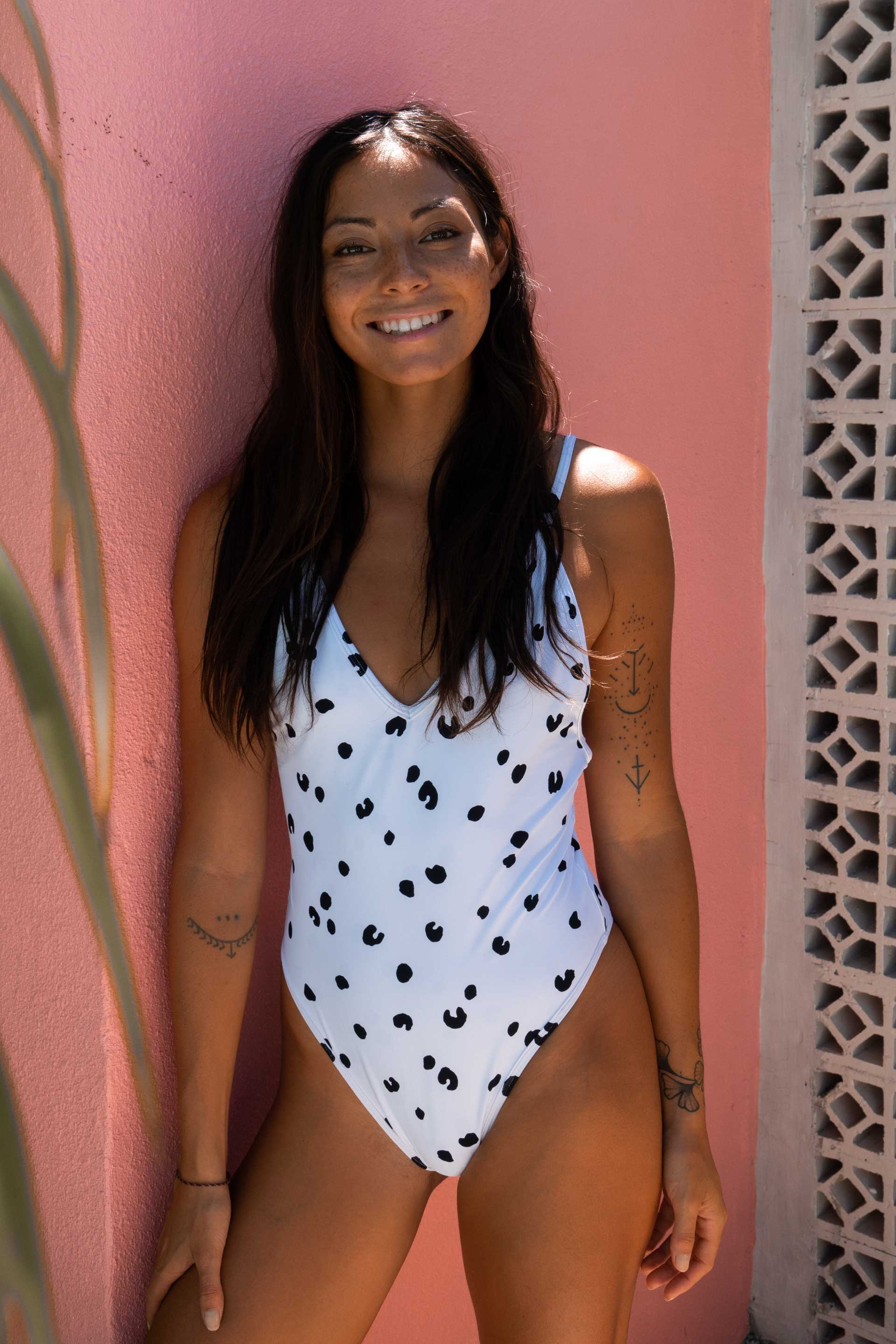 ---